Empowerment
Top 10 Government Girl Child Schemes in India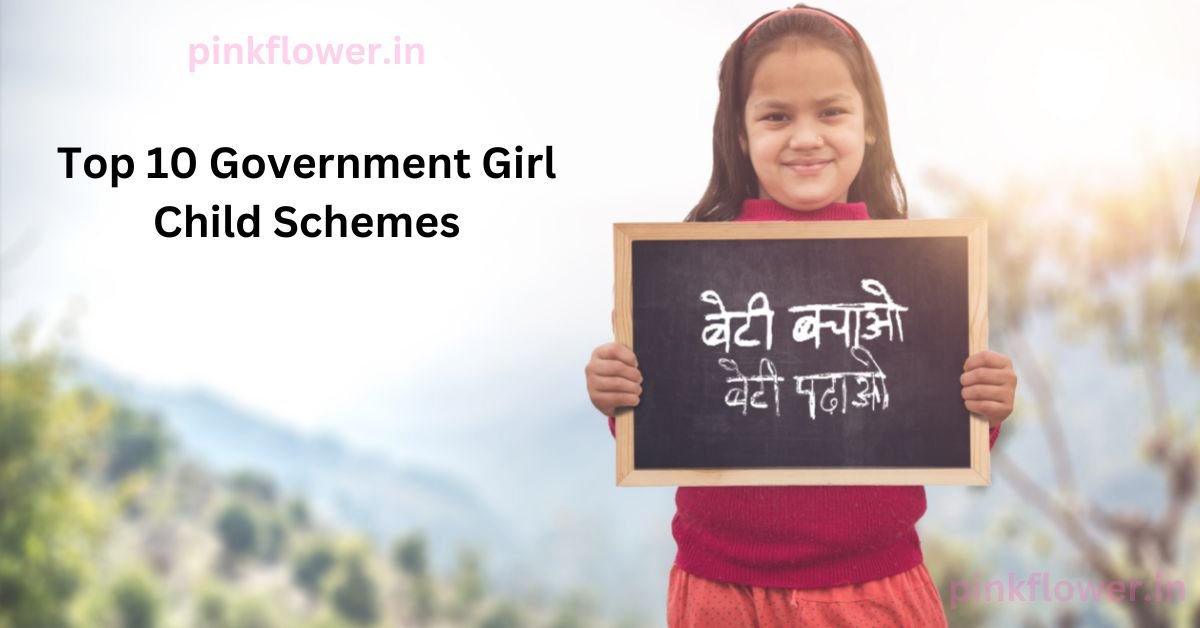 The Government of India has launched many schemes to work towards empowering and education women and the girl child. The most well-known amongst them all is the Beti Bachao Beti Padhao campaign which focus on reducing female infanticide and providing the girl child with education. Some current state-wise schemes in India that benefit girls:
1. Beti Bachao, Beti Padhao (BBBP):
Nationwide, this programe aims to address the declining child sex ratio and empower girls through education.
2. Mukhya Mantri Kanya Utthan Yojana:
Bihar, providing financial assistance to girls who pass their 10th standard board exams.
3. Balika Samridhi Yojana:
The Balika Samridhi Yojana is a scheme similar to the Sukanya Samriddhi Yojana. Under the scheme, limited saving opportunities are offered for the parents of the girl child.
4. Kanyashree Prakalpa
West Bengal, offering financial assistance and social support to girls to encourage their education and delay marriage.
5. Ladli Scheme
Delhi, aims to empower the girl child and support her education through financial assistance.
6. Sukanya Samriddhi Yojana
Nationwide, a savings scheme for the girl child that offers attractive interest rates and tax benefits.
7. Ladli Laxmi Yojana
Madhya Pradesh, offering financial assistance for the birth of a girl child and her education.
8. Bhagyalakshmi Scheme
Karnataka, providing financial assistance for the girl child's education and marriage.
9. Rajshri Yojana
Rajasthan, providing financial assistance to girls from below the poverty line to support their education.
10. Hamari Beti
Haryana, offering financial assistance for the education and self-employment of girls from economically weaker sections of society.
Maharashtra 2023
Maharashtra LEK LADKI Yojana
Eligibility:
The benefit of this new scheme will be given to the girls of yellow and orange card holder families.
Girl must be a resident of Maharashtra state.
Required Documents:
Applicant should be permanent resident of Maharashtra State
Beneficiaries Aadhar card
Domicile certificate
Family ration card Orange or yellow
Bank account with passbook
Passport size photograph
Mobile number
Income certificate
Birth certificate of a girl.
Benefits of LEK LADKI Yojana:
According to these new schemes 5000 rupees will be deposited in the name of a girl after her birth.
4000 Rs. will be credited while in the 4th class.
6000 Rs. will be credited during 6th class.
800 Rs. will be credited to the girls account after she complete her 11th standard.
After the beneficiary girl attains the age of 18, she will get rupees 75000 in cash.