Health
Make time for me time
नास्ति मातृसमा छाया, नास्ति मातृसमा गतिः। नास्ति मातृसमं त्राण, नास्ति मातृसमा प्रिया।।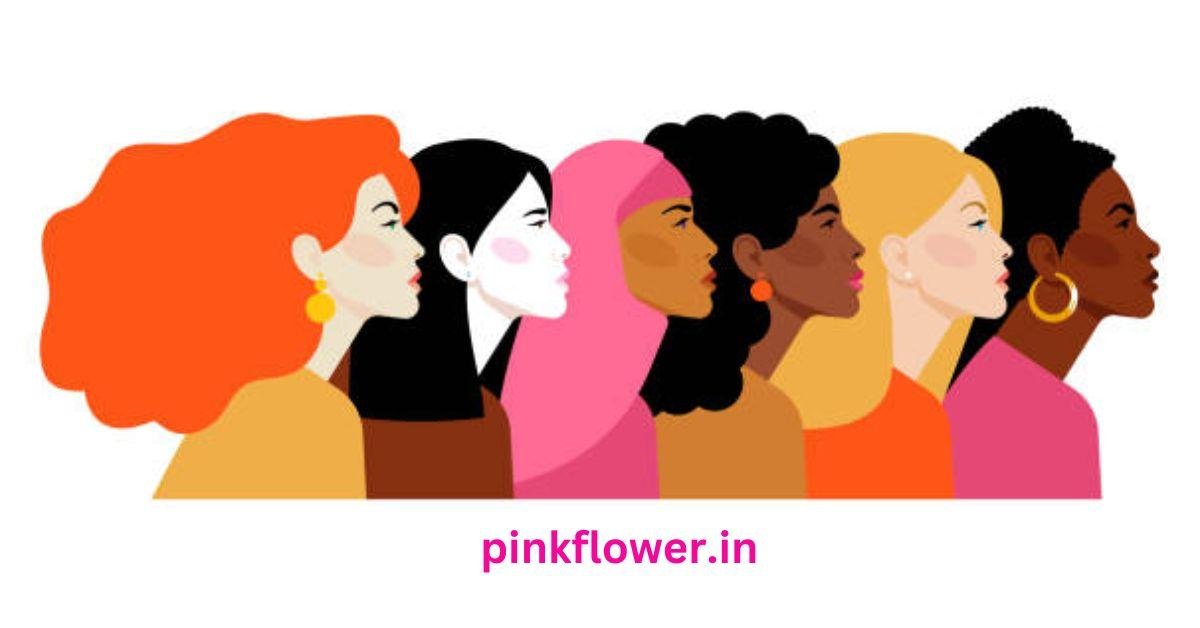 It's pretty amazing being a woman, you have all of the essentials for life within you. You're a very nurturing force, and not only have the power to create life, but to incubate it and deliver it to the world. On an individual level you're able to change and become whatever you want, growing and developing into the life that you choose. It is an amazing experience and one that you'll want to create consciously rather than letting others decide what sort of life you'll have. Never forget that you have these powers within you. I would suggest to my women's to check Diane Mariechild is one of best author of "Mother Wit" She leads workshops and lectures frequently on women.
For a Women finding time for herself is crucial in maintaining inner peace and balance within the hectic environment of work and home life. Particularly in urban areas for nuclear family it's very difficult to manage work life & personal life.
Its always recommended by healthcare to find the time on a regular basis and an activity that will allow you to relax and recharge. Some ideas include: meditation, yoga, exercise, reading, writing, catching up with a friend, or pampering yourself.
Moms have a bad habit of putting their own needs last in order to take care of everyone else first. But if you aren't taking care of yourself, how can you expect to take care of anyone else well? Like full time mother there are millions of working mothers who are going through the same thing you are on a daily basis.
Everyone is updated on their own way so it's always been suggested to both type women's like full time mothers & working moms to get connected with each other's. Full-time mothers have more flexibility during the week to arrange meet-ups, but working moms can also have that same type of community. Seek out co-workers who are also working mothers; these are women you will be able to relate to on a whole different level. Coordinate play-dates and mom groups on the weekends or take walks together after work. Find moms near you using Facebook groups, Meetup, and apps like Peanut and Hello Mamas. Laughing together, sharing stories, and finding your community will show you that you don't have to do this all by yourself.