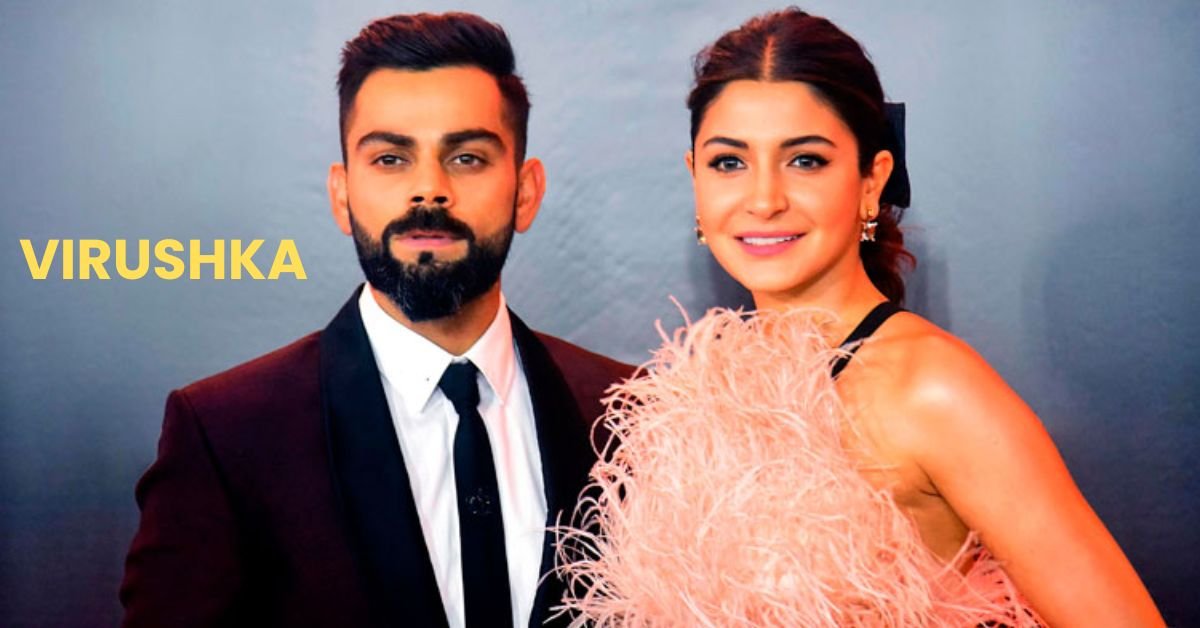 Anushka Sharma and Virat Kohli, a power couple in the worlds of entertainment and cricket, have been in the limelight ever since they came together. Anushka Sharma, known for her acting prowess, and Virat Kohli, the captain of the Indian cricket team, are undoubtedly one of India's most beloved celebrity couples.
Anushka Sharma, born on May 1, 1988, in Ayodhya, Uttar Pradesh, entered the Bollywood film industry in 2008 with the movie "Rab Ne Bana Di Jodi." This film, directed by Aditya Chopra, starred Shah Rukh Khan as her co-actor. Anushka's performance in her debut movie was impressive, and it marked the beginning of her journey in the Indian film industry. She played the role of Taani, a young woman who unknowingly marries her husband in a unique twist of fate.
Anushka's acting talent quickly gained recognition, and she went on to feature in several successful films such as "Band Baaja Baaraat," "PK," "Sultan," and "Ae Dil Hai Mushkil." Her versatile acting skills, along with her natural beauty, made her a sought-after actress in Bollywood.
On the other hand, Virat Kohli was born on November 5, 1988, in Delhi, India. He began his international cricket career at the age of 19 and quickly rose through the ranks to become the captain of the Indian cricket team. Kohli is renowned for his aggressive and dynamic style of play. Under his leadership, the Indian cricket team achieved numerous milestones and became a dominant force in world cricket.
Anushka and Virat's paths crossed in 2013 when they met during the shooting of a commercial. Their friendship eventually blossomed into a romantic relationship, which was officially confirmed in 2014. The couple's journey was closely followed by the media and their fans, and they soon became one of the most talked-about couples in India.
In December 2017, Anushka and Virat tied the knot in a private ceremony in Tuscany, Italy. Their wedding was a grand affair, attended by close family and friends. The pictures from their wedding soon went viral, and their fans celebrated this momentous occasion.
Anushka and Virat have continued to thrive in their respective careers while supporting each other. Anushka has not only established herself as an accomplished actress but has also ventured into film production with her company, Clean Slate Filmz. She has produced critically acclaimed films like "NH10" and "Pari."
Virat Kohli, on the other hand, remains one of the most successful and iconic cricketers in the world. He has broken numerous records, received countless awards, and consistently led the Indian cricket team to victory. His leadership on and off the field has made him a role model for aspiring cricketers and sports enthusiasts.
The couple welcomed their daughter, Vamika, in January 2021. This marked another significant milestone in their personal life. Anushka and Virat have often shared glimpses of their life on social media, giving fans a peek into their world.
In conclusion, Anushka Sharma and Virat Kohli, often referred to as "Virushka" by their fans, are a power couple who have excelled in their respective careers and maintained a strong and loving relationship. Their journey from their initial meeting to becoming parents has been a source of inspiration and admiration for many. They continue to be role models for countless individuals and remain an inseparable part of the Indian entertainment and cricket world.